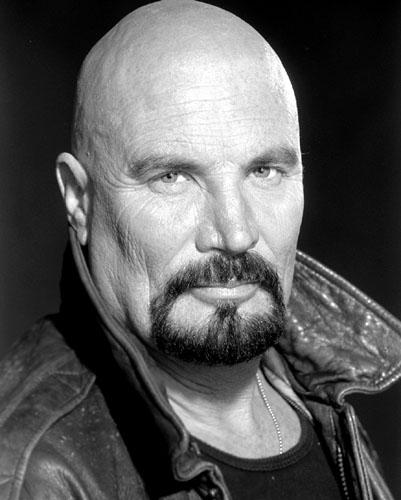 Vernon Wells from Mad Max: Road Warrior, Commando, Innerspace......
and Jeckyll and Hide -2006
All images on this site are © Philip Alderton. It does not need to be written on the image. You may not copy, duplicate, download etc. any image as you will be prosecuted and persecuted and you will rot in hell, further if you ignore all this for Christ's sake don't tell me!
contact me . editorial . last shoot . stuff I like . About ME, MYSELF, I . clients . headshots