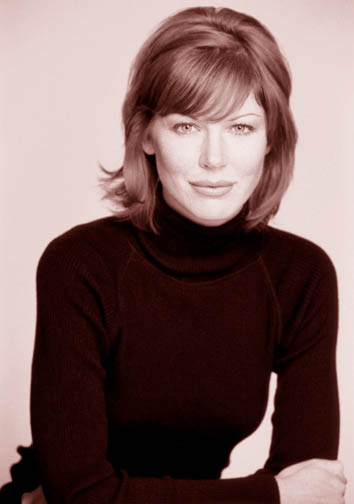 Cynthia Basinet, fast becoming recognized as one of today's great jazz voices and humaritarian spokesperson. '98
All images on this site are © Philip Alderton. It does not need to be written on the image. You may not copy, duplicate, download etc. any image
as you will be prosecuted and persecuted and you will rot in hell, further if you ignore all this for Christ's sake don't tell me!
contact me . editorial . last shoot . stuff I like . About ME, MYSELF, I . clients . headshots